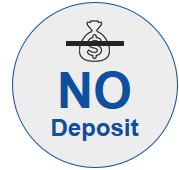 In most cases a deposit or a bond are not required. We do ask that you pay your first rental payment prior to delivery of your items.
---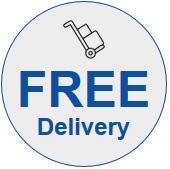 FREE delivery to within 10km of our shop in the centre of Ballarat on all rental agreements 3 months or longer.
---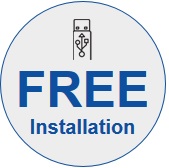 If you wish we'll even install your equipment and show you how your rental product works for no extra charge!
---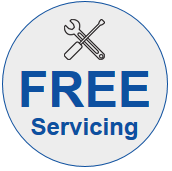 If your product breaks down, is faulty or playing up in any other way just give us a call and we'll fix it or replace it for free. Of course, deliberate damage is treated differently.
---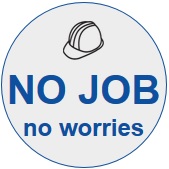 If you're receiving benefits, you're welcome to apply with Yeomans Rentals. We treat everyone with dignity and respect . . . We work with you to see what you can afford to pay today . . . to rent what you need today.
Our Guarantee
We guarantee that you get:
Friendly and helpful advice and service.


The right equipment for your household, entertainment, fitness, technology and budget needs.


Only items that suit your budget so you can be sure you can afford your item.


Your rented equipment including computers, properly installed and working at your home.


Your rental items serviced, repaired or replaced ASAP within business hours or loan item provided until you are up and going again.
Above all else we guarantee that you are treated as a real person not just a number and that you get a good honest Aussie fair go.